Read Our

Latest News
Tea Party Reward for Great Readers
Children of The Kingfisher School who read 5 times a week during Term 2 were today rewarded with a tea party!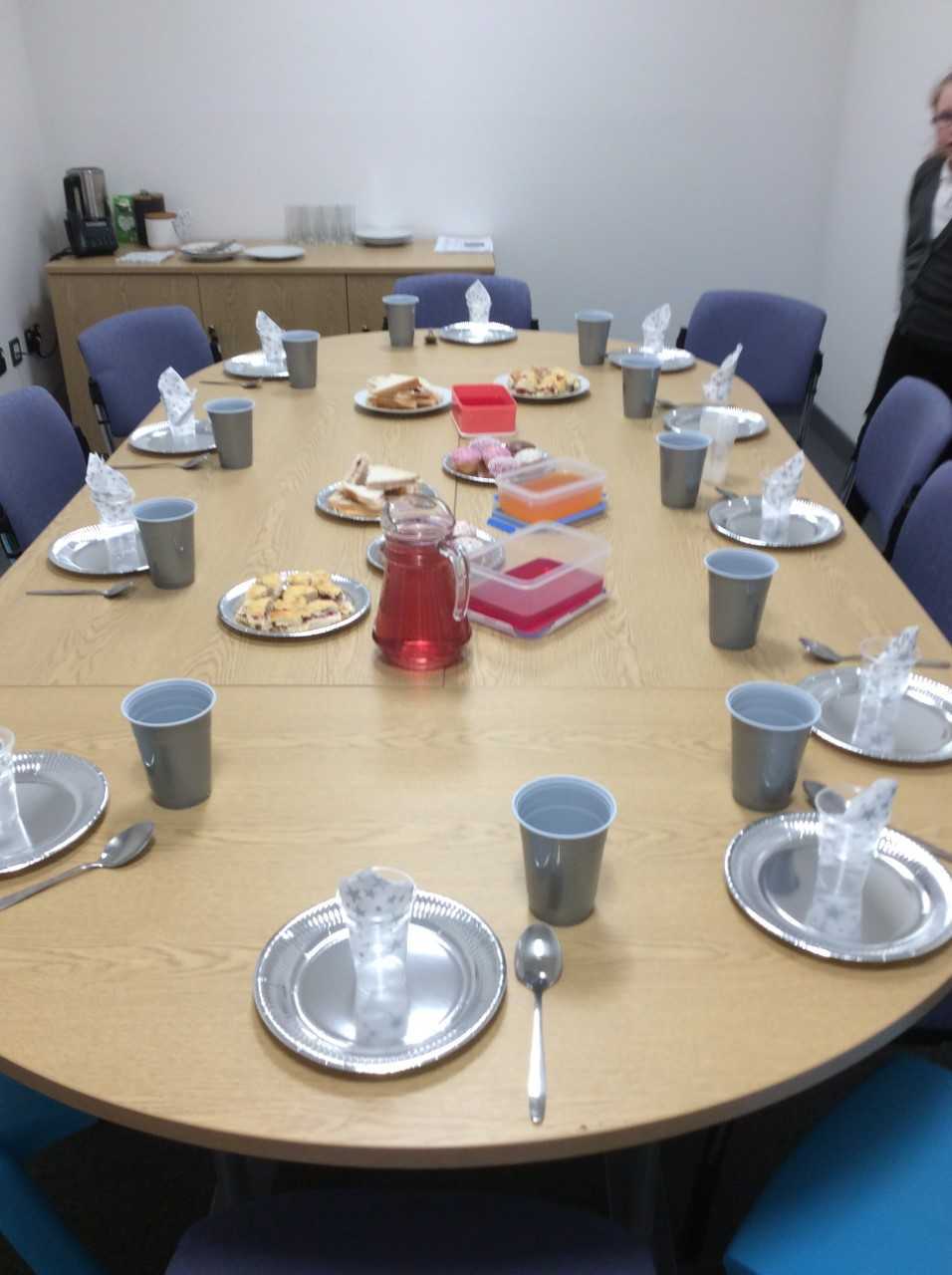 Hosted by Claire Barker, our Year 6 teacher and English Lead, the children enjoyed scones with jam, cakes and sandwiches and jelly and ice cream!
It looks as if Patrick enjoyed his cake!...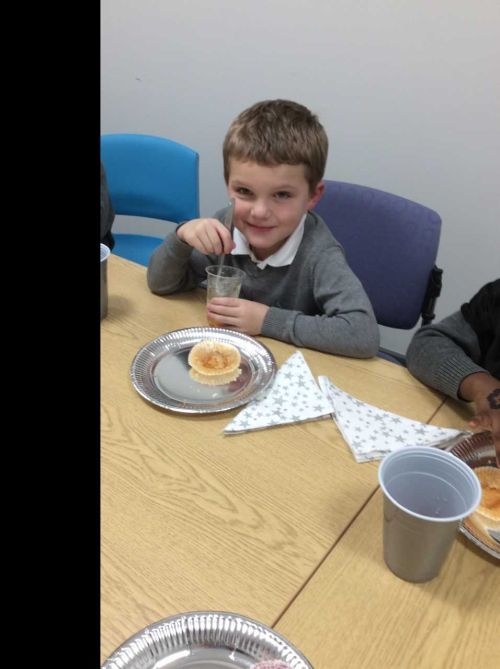 We are so proud of the children. They understand the importance of reading and brought books with them today to share with their friends. The children will practice reading even more during Term 3 in anticipation of another reward!