Read Our

Latest News
Term 5 WOW Day
WOW DAY! The enquiry question for Yew and Pine is: What happens inside us? As the term progresses the children will investigate how the body works and how we can affect the health of our bodies by the choices we make.
For the WOW day the children participated in three workshops: With Miss Barker the children looked at healthy eating as well as designing and making a fruit kebab.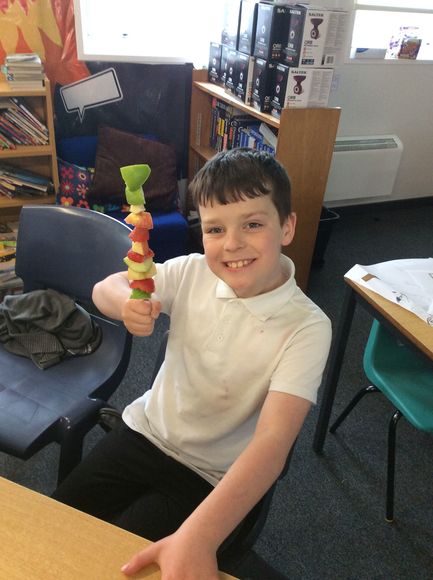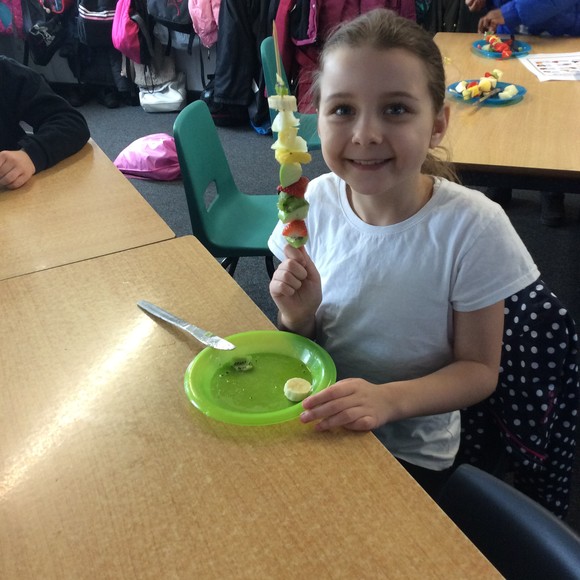 With Mr Smith the children participated in a sports' workshop where they learned how to play tri-golf....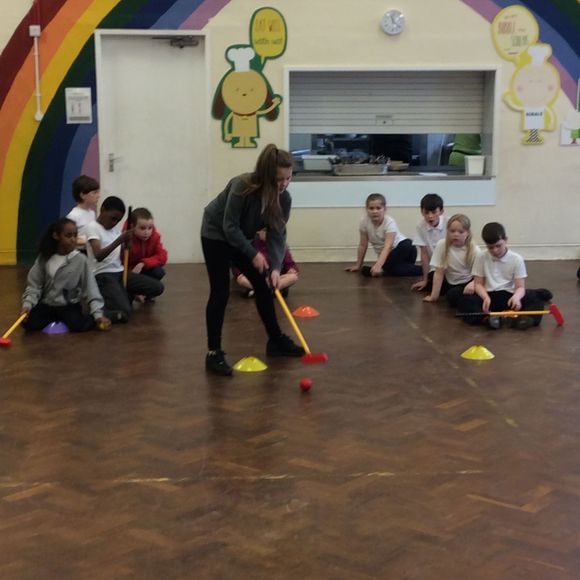 In Mr Ross's workshop the children learned about the Gem Powers - the children were given the task of building a free standing tower using balloons and sticky tape....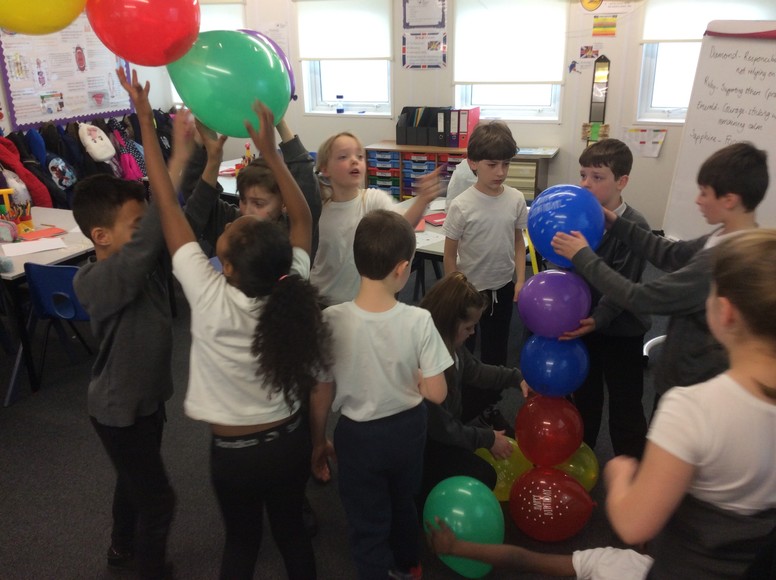 The Gem Powers help to highlight how to think about being successful in our learning both inside and outside of the classroom. What a fantastic day we had!
The enquiry question for Years 1 and 2 : Are We Animals?
The children studied living and non living things, found bugs and studied them closely...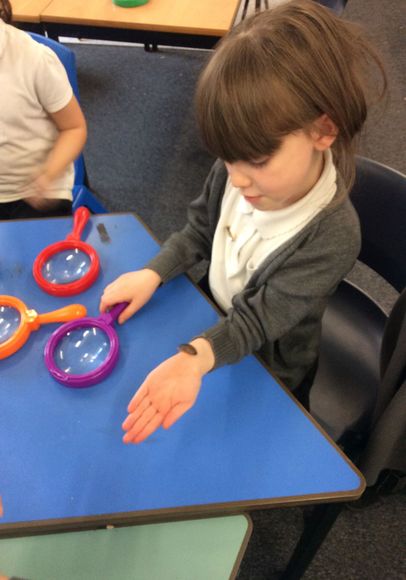 Planted sunflower seeds and took care of them...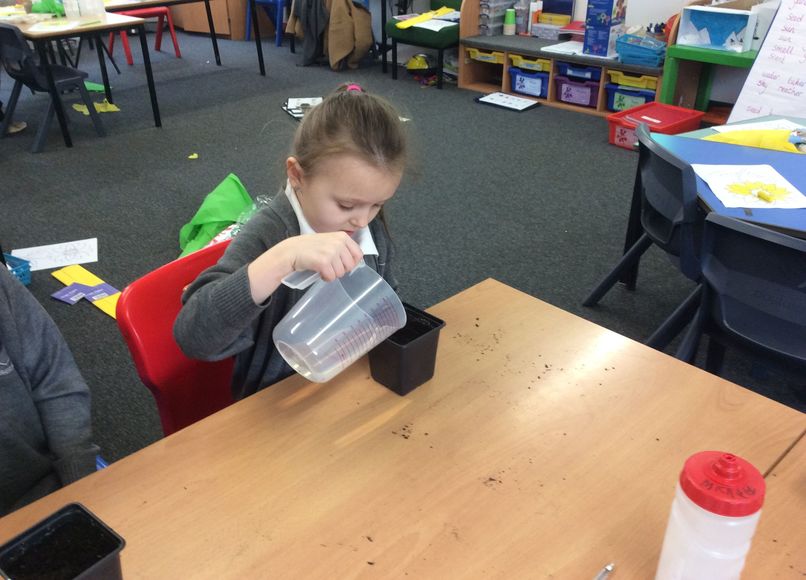 We hope that children will monitor the progress of their sunflower's growth and send photographs to the school of their plant as it grows.
Well done to all the children for their enthusiasm and participation!