Read Our

Latest News
New Chef At The Kingfisher School
We are pleased to introduce you to our new chef Becki Clark and her team from Aspens. Attached are some photographs of the delicious food our children have been enjoying.
From tasty pizza and salads....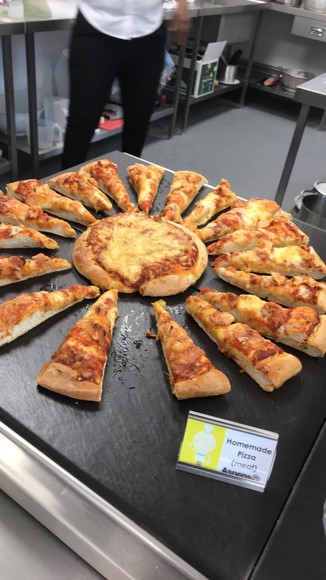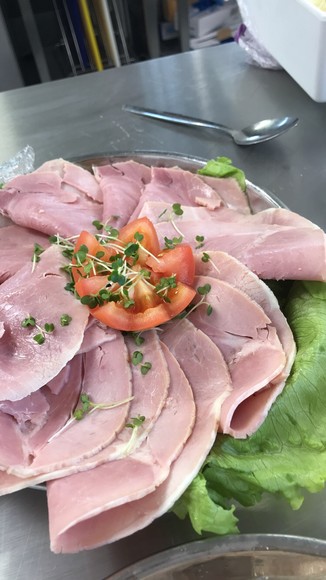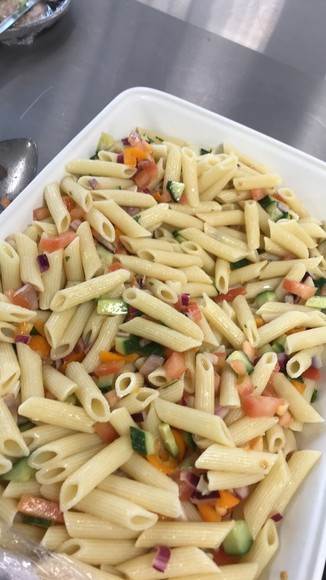 To a delicious roast dinner option..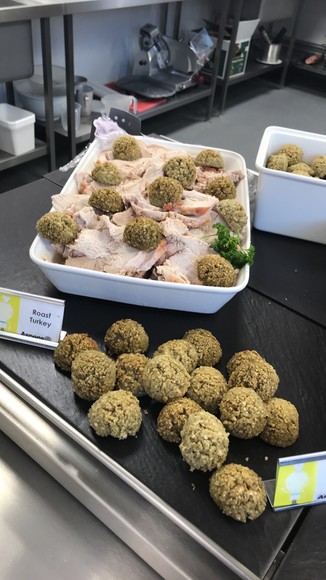 Delicious hot pie on cold days..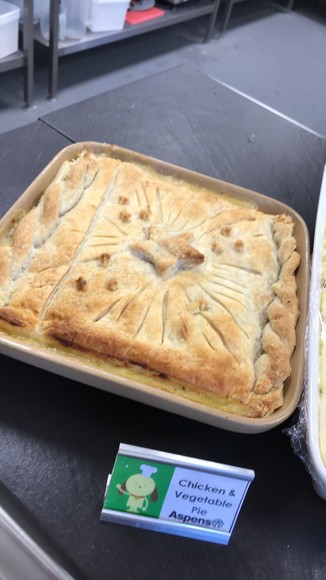 And some amazing sweet treats...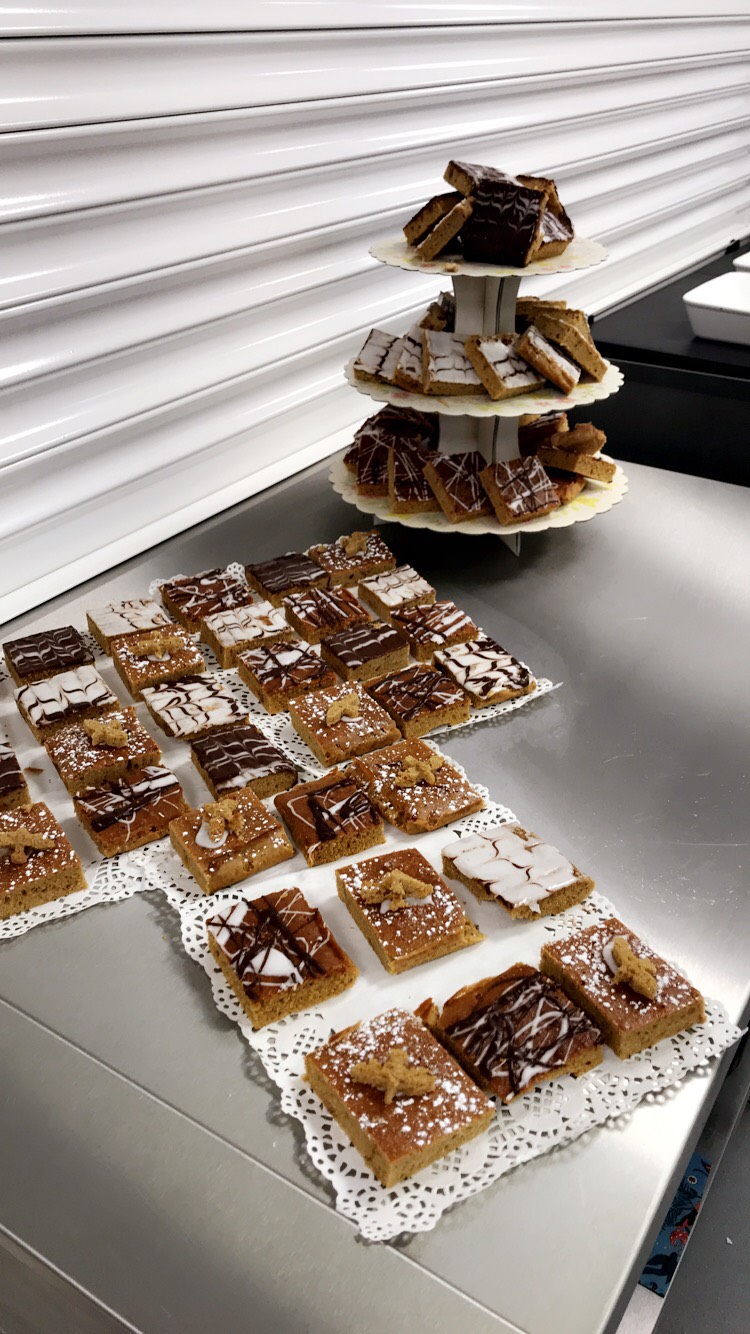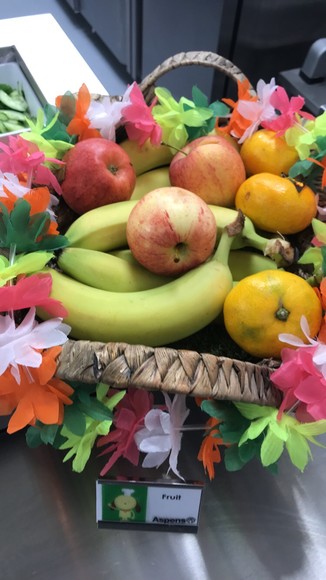 The children and staff have commented on the presentation of the food and how tasty and appetising it is!
Becki and her team have won an award from Aspens!
With this in mind we would love to invite Parents and Carers of the children of The Kingfisher school for a roast lunch on 19th November. We hope you will be able to join us and see for yourself just how good the food is as well as sitting down for lunch with your children.