Read Our

Latest News
New Kingfisher School Library
Children returned to school to begin Term 2 today to find a new library has been installed during the half term break. Customised especially for our children, the library is bright and airy with separate spaces for quiet or group reading and learning.
Squashy bean bags have been included for relaxed reading..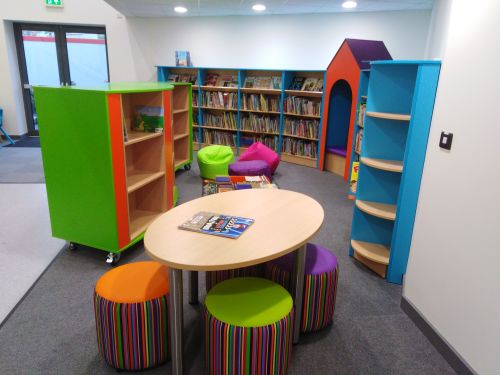 A group working area with book displays above....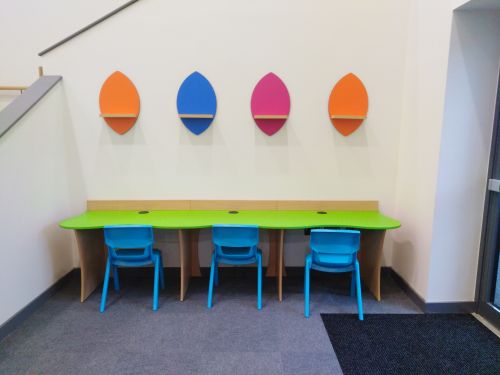 A fantastic selection of books including some brand new titles which were kindly donated to the school....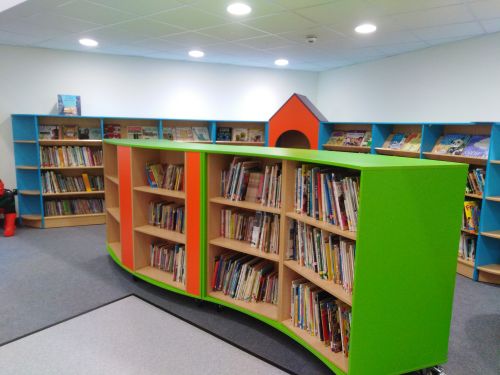 A cubby hole for some quiet reading alone....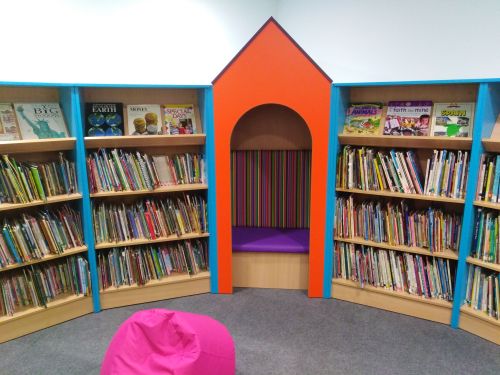 A comfortable sofa with its own clever storage underneath!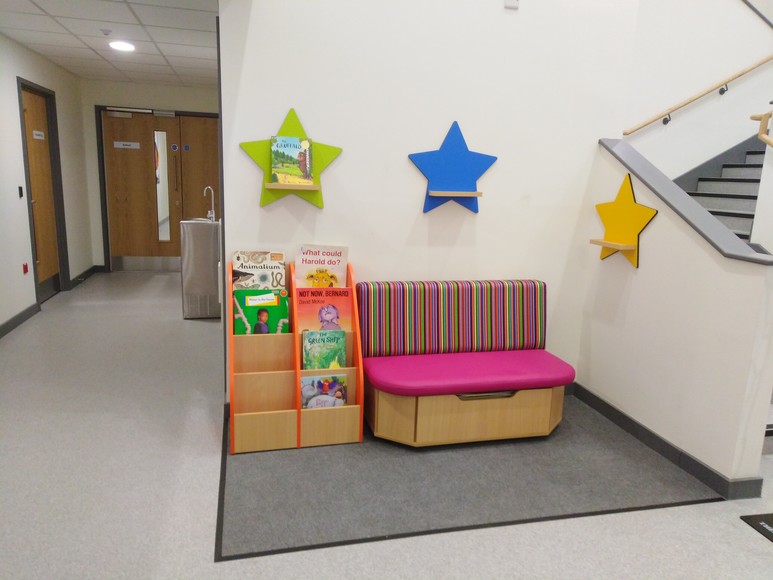 We know that the children of The Kingfisher School will enjoy the new resources, for pleasure and learning, to "be the best they can be!"