Read Our

Latest News
Bonfire Themed Lunch
On Monday 5th November our Aspens Catering team provided a fabulous bonfire night themed lunch...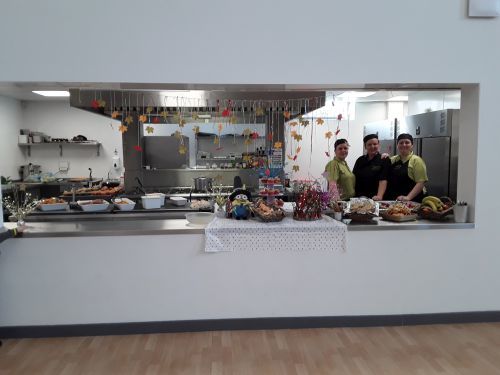 With a great choice of hot food - "bangers", veggie "bangers" and fish finger baps..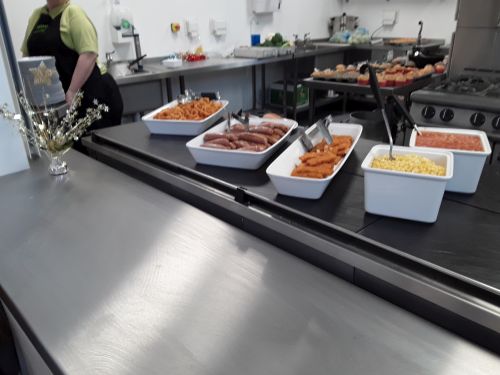 to some healthy and tasty firework themed desserts....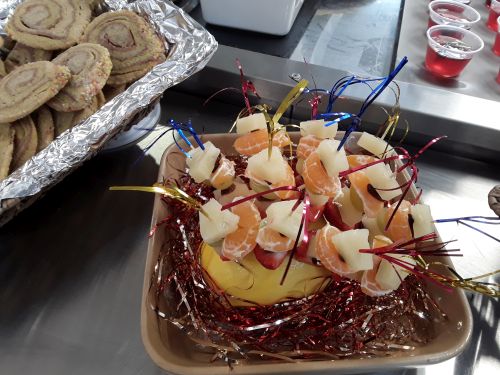 including Catherine wheels and sparklers all made from shortbread of course!....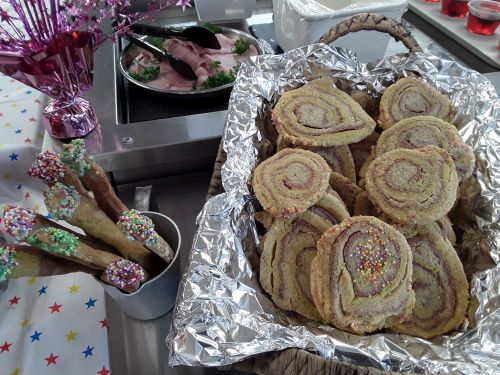 The autumn theme was nicely decorated with a skilfully crafted loaf...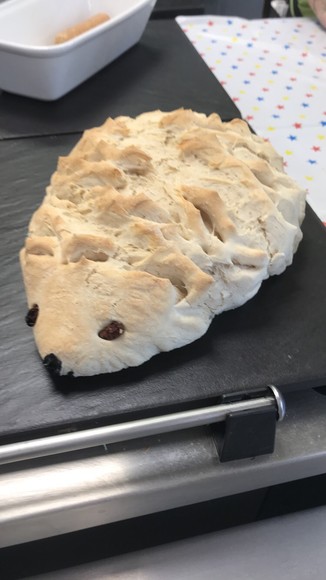 Many thanks to the catering team for their hard work and dedication to providing great food with beautiful presentation! We look forward to our parents and carers joining us for roast lunch on 21st November! Book at the school office!