Read Our

Latest News
The Red Box Project at The Kingfisher School
The Kingfisher School is proud to be associated with The Red Box Project.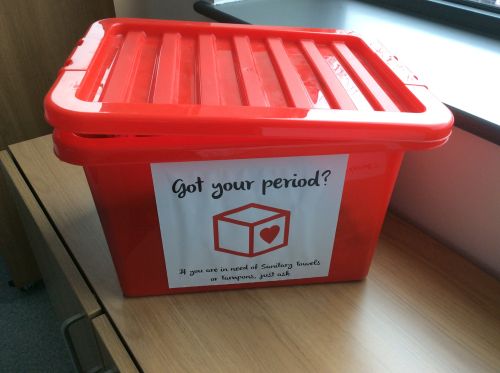 What is the Red Box Project? The Red Box Project is an initiative set up in March 2017 to end "Period Poverty". Many young girls are missing school because they can't afford sanitary products.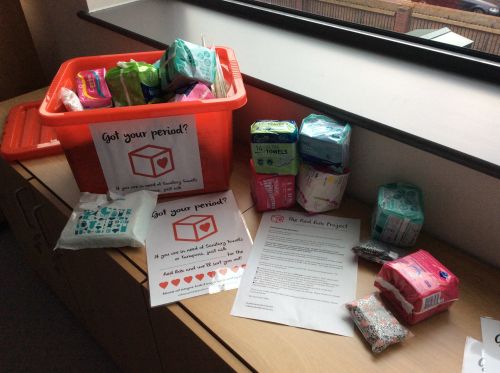 The Red Box Project offers schools donated sanitary products for young girls and women to use.
See the link below for lots of information:
http://redboxproject.org/
You can contribute to the Red Box Project and help end "Period Poverty". Look out for the Red Boxes in supermarkets across the local area and make your donation!