Read Our

Latest News
Years 3 and 4 visit to Stonehenge
On Thursday 13th December Pine and Birch classes went to visit the ancient monument of Stonehenge.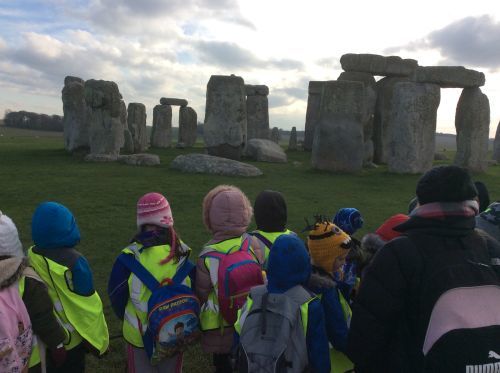 This term their Enquiry question was 'who are the greatest builders?'. During the topic, the classes have investigated Britain from the Stone Age to Iron Age - up to the arrival of the Romans.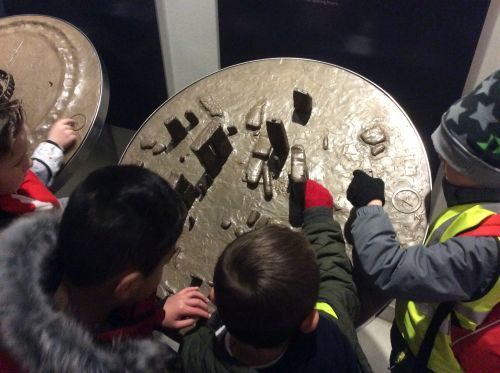 Stonehenge was a very important monument in prehistoric Britain. They had an amazing day finding out more about what the monument may have been used for, how it was built and the extraordinary effort that went into moving and erecting the huge standing stones.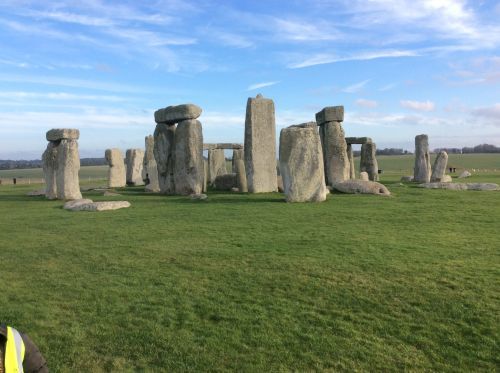 Although it was cold, they had a fantastic day of discovery.
The picture below shows just how big one of the stones is!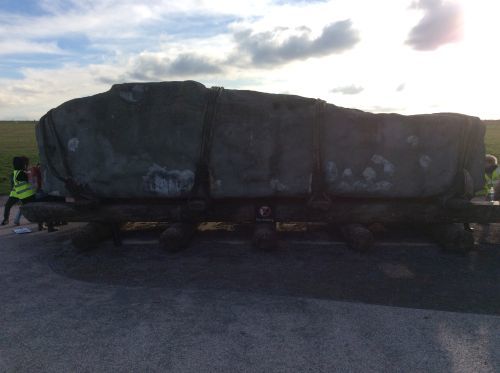 Our Aspens catering team provided packed lunches and created special Stonehenge themed shortbread for the trip....