Read Our

Latest News
Team Fitness - Week 3
After a busy day celebrating World Book Day 2019, Team Fitness at The Kingfisher School once again showed their stamina by taking part in circuit training this evening.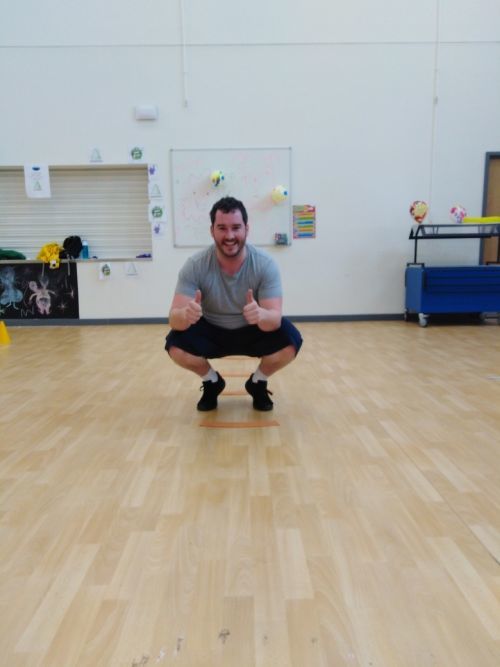 Every member of staff is starting to feel the benefits of this training, coached by Joe Smith of Future Sports Development. Along with healthy eating the exercise is helping the team to feel fitter, healthier and more energised!
Mrs Beresford is using some of the new equipment in the hall...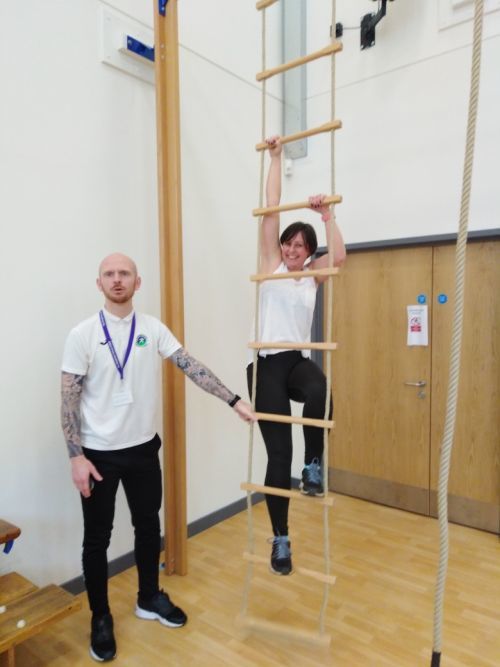 Ms Belcher and Miss Chapman (still with her World Book Day 2019 makeup on) put their all into the floor exercises..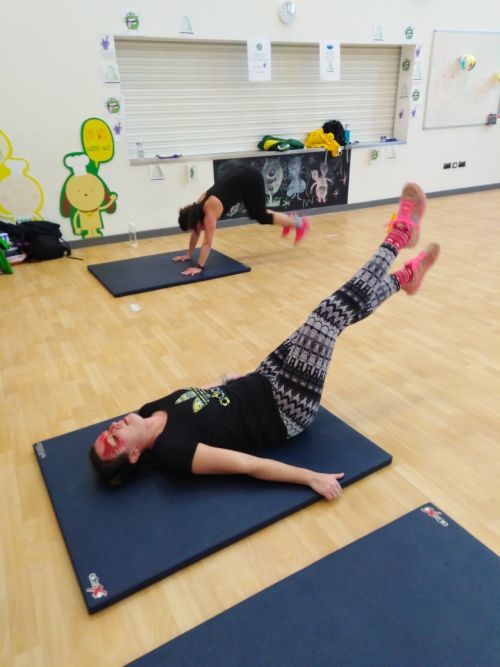 Mrs Rickerby is showing that weekly exercise is helping with her energy levels.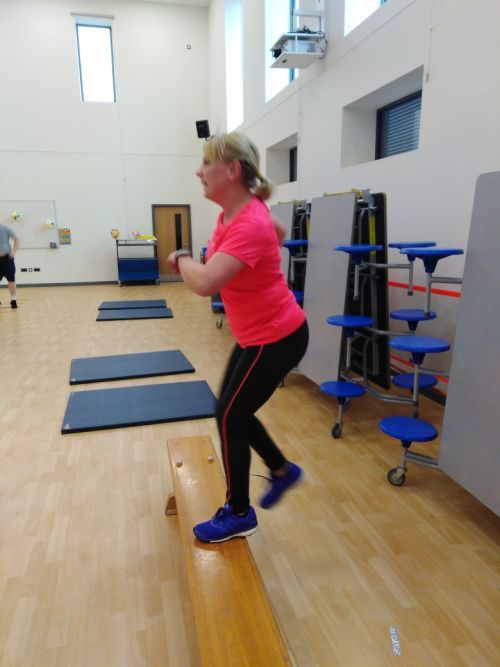 We hope that the team is inspiring you to take part in sports or exercise! Even after a long day at school the team is ready to take on more!