Read Our

Latest News
Our New School Garden
Are you able to help us please?
We are lucky enough to have a lovely new playground with lots of space and some grass - which we have not had before. We also have an area that we are able to develop and hopefully we will be able to produce our own food. We can't wait to use this but we need help.
We have a wish list - if you are able to help us with anything from it, no matter how small we would be so grateful and will be able to start our own vegetable and flower patch. A list of items below would help us start and as you can see, the children are sad that the plot is so far empty...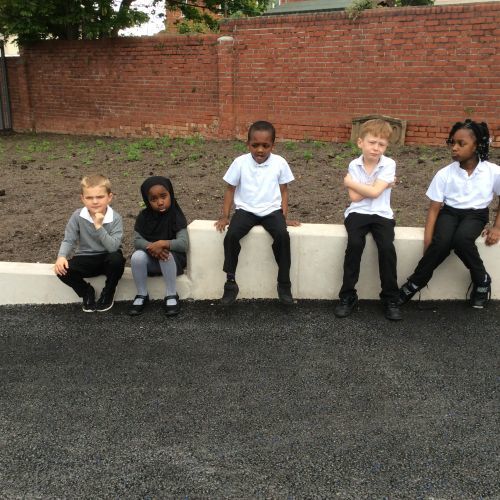 The children would be so happy if they could begin to grow some tasty veg and fruit..
Are you able to help us with any of the following items?
Greenhouse (second hand would be amazing!), gardening tools including spade and fork, watering cans, compost, bulbs, seedlings, seeds, bamboo canes, pots, planters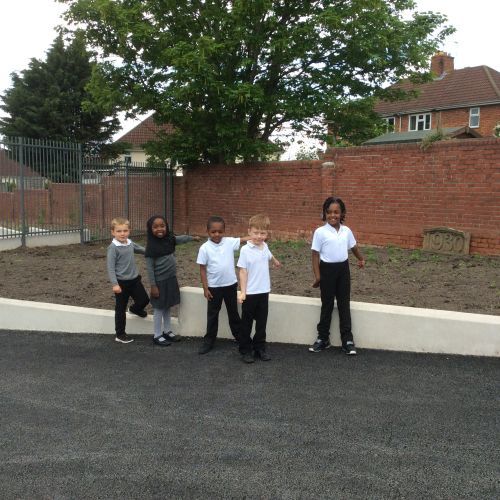 We know this is a big ask but we are so excited about getting started. Thank you for reading our news post.