Read Our

Latest News
A Celebration of our Children
Our last day of term has been full of celebration! Our Year 6 children were given their leavers' hoodies and have been proudly wearing them all day..this is their chance to say goodbye before they move on to secondary school in September...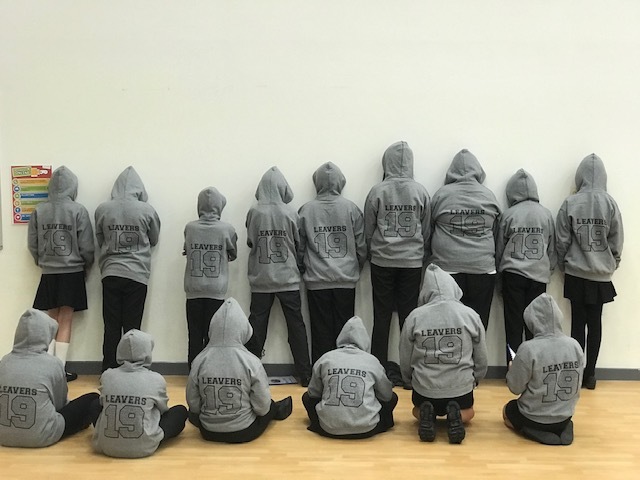 Our Aspens kitchen team baked a selection of cupcakes for them.....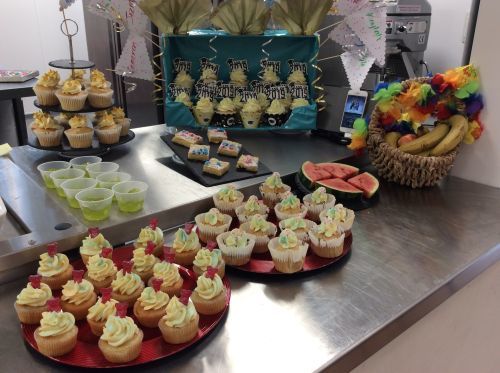 All the children who have been in school for every day of this academic year were treated to a film with ice lollies and popcorn today, kindly hosted by our Principal Kirsteen Craig.
Last night's Year 6 prom was a great success! Organised by the families of our Year 6 children, our girls and boys went for a drive in a huge limousine followed by a disco in the school hall. The parents cooked a wonderful selection of food including fried chicken, samosas, pizza and the most delicious cupcakes! The children were dressed beautifully in lovely dresses, jumpsuits and suits and ties - they all looked very sophisticated and we are so very proud of them.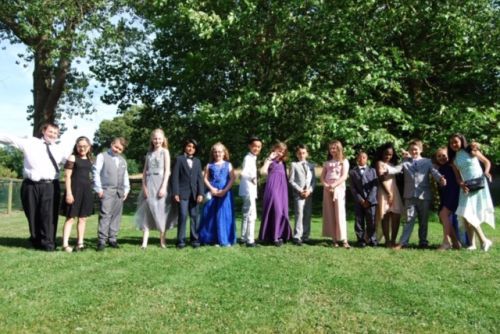 Posing proudly here with their teacher Claire Barker and Principal Kirsteen Craig..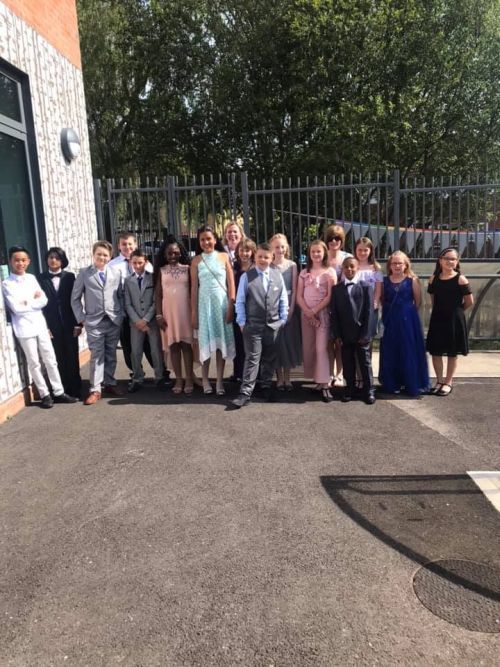 Kirsteen Craig joined in the celebrations wearing her best dress and was treated to a dance by our governor (and parent) Chris Larke-Phillips!......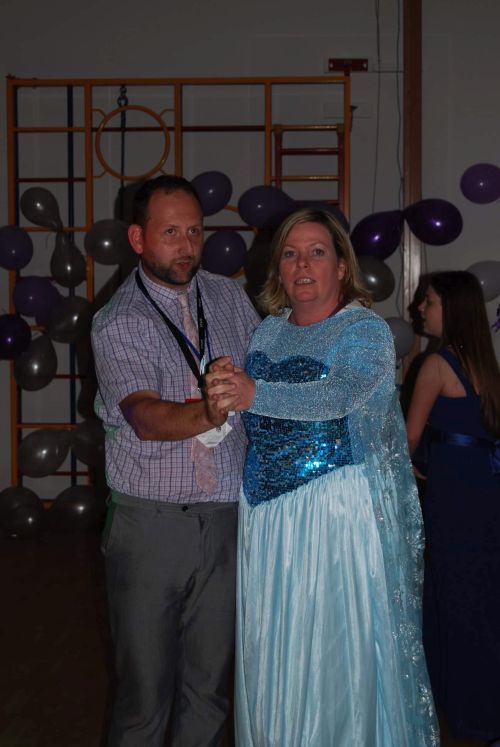 And in their final picture, having been presented with their hoodies and leavers' books, filled with memories of their time at our school.
We wish the children every happiness for their future education and lives - but we're sure to see some of them again!