Read Our

Latest News
Year 4 Art Gallery
As part of our enquiry 'What is creativity?' Year 4 has been exploring how we are creative in different states of being, from authors, musicians, scientists to historians and engineers.
The children focused on two different artists, Jackson Pollock and Juan Gris. We researched their styles, abstract expressionism and cubism, practised their techniques and presented our work in the first Kingfisher School art gallery!
Below are a selection of the fantastic examples of artwork produced by the children...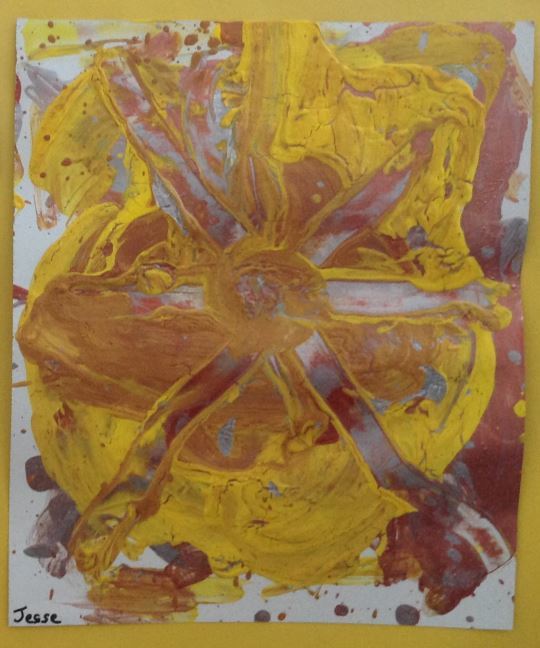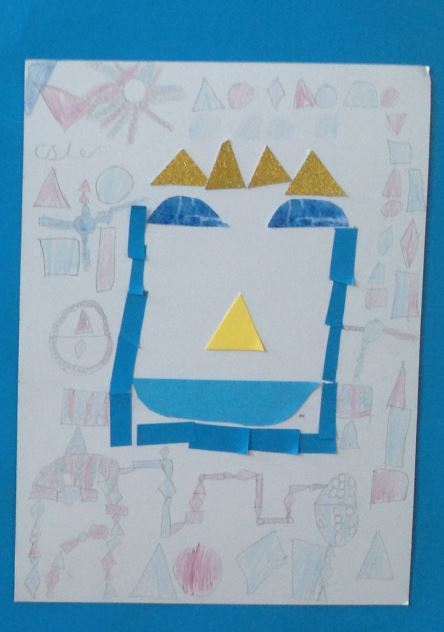 The children also displayed their art based upon Juan Gris - Spanish painter born in Madrid who lived and worked in France most of his life. His real name was José Victoriano González-Pérez, and he was best known for Cubism with his works being the movement's most distinctive.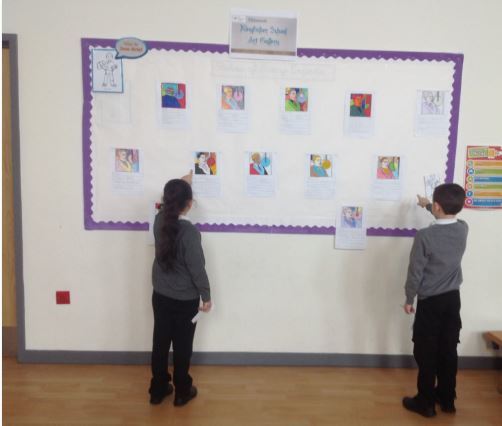 The children wrote some fantastic descriptions to accompany their art..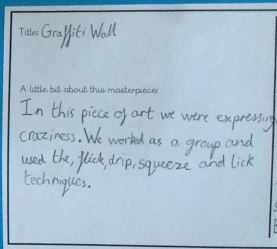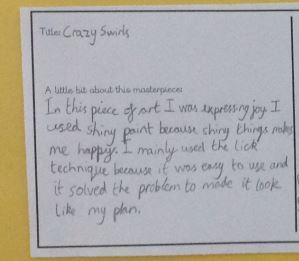 Many thanks to class teacher Dan Massey and trainee teacher Craig Alexander for setting up the art gallery to display the children's incredible works...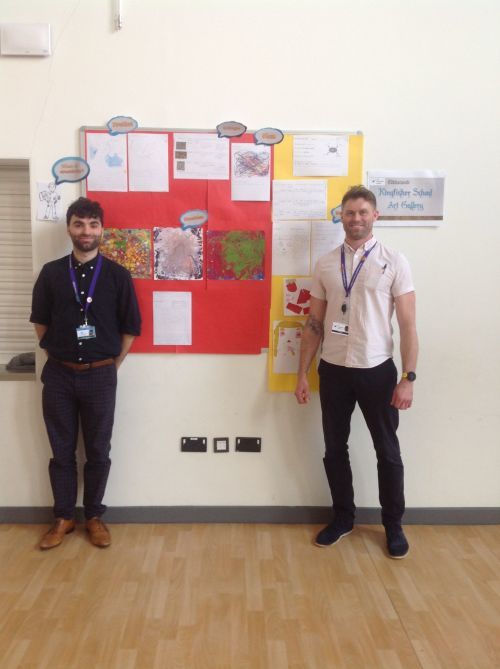 And to the children's parents who came to see the inspirational outcomes of their learning!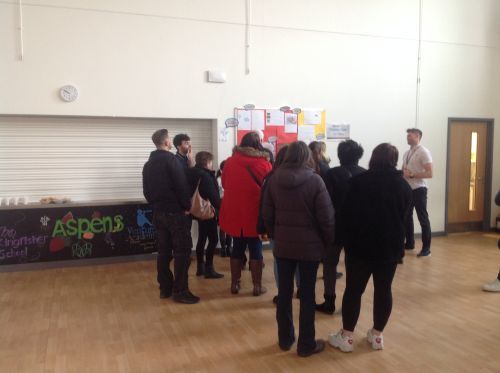 Our Principal, Kirsteen Craig, wearing her celebratory golden cloak, came along to appreciate the children's works - we are always proud to show off our children's achievements.