Read Our

Latest News
Nursery Bear Hunt - Live updates
There's a bear in The Kingfisher School office! Nursery class has gone to look for the bear in the woods...we will bring you updates about Nursery's findings!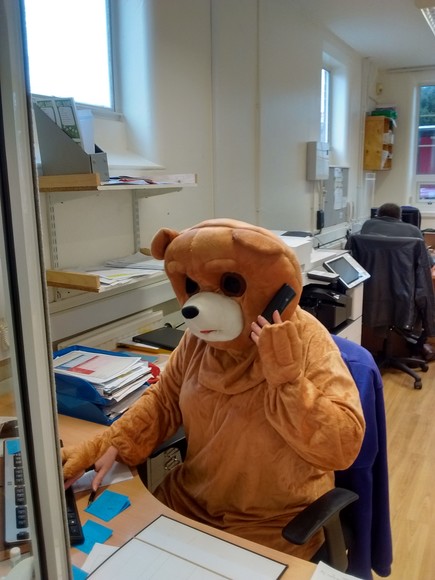 The Bear made it to the woods and the children found her!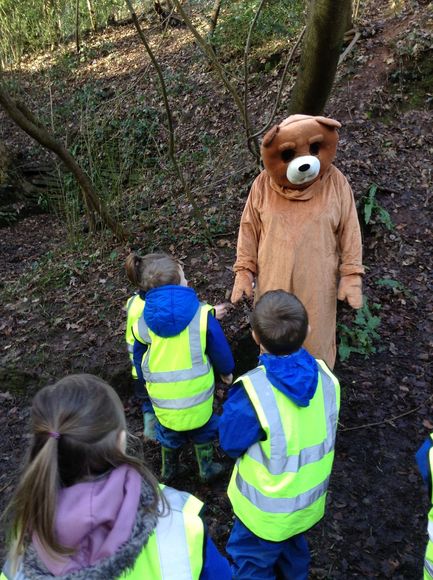 The children and parents spent some time in the woods with the Bear and then returned to school to enjoy some hot chocolate!